Premier Physical Therapy Locations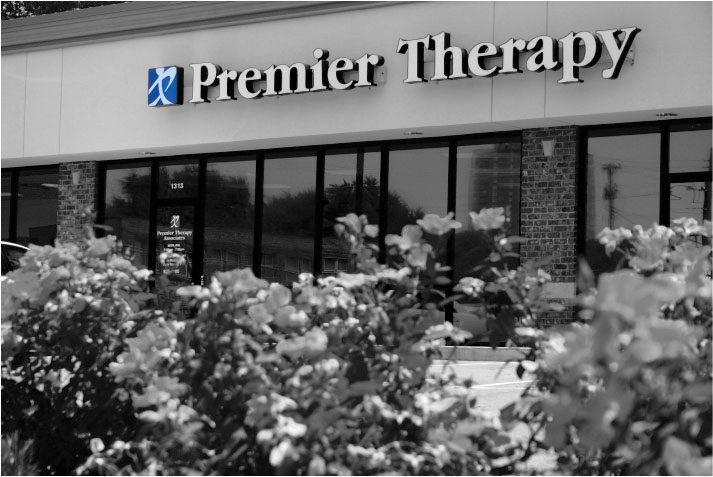 Midtown
Our Midtown location has a private parking lot with curb-side access, a full gym including three seated stepper machines, and the only completely ADA-accessible, heated 98-degree Swim-Ex pool in the area.  This location is proud to offer services 7a.m. to 7 p.m. Monday through Friday (with occasional week-end options.)  This location also offers a Spanish-speaking physical therapist.
1313 S. Saddle Creek Rd.
Omaha, NE 68106
7AM-7PM M-F
(402)933-0100 fax (402)933-0200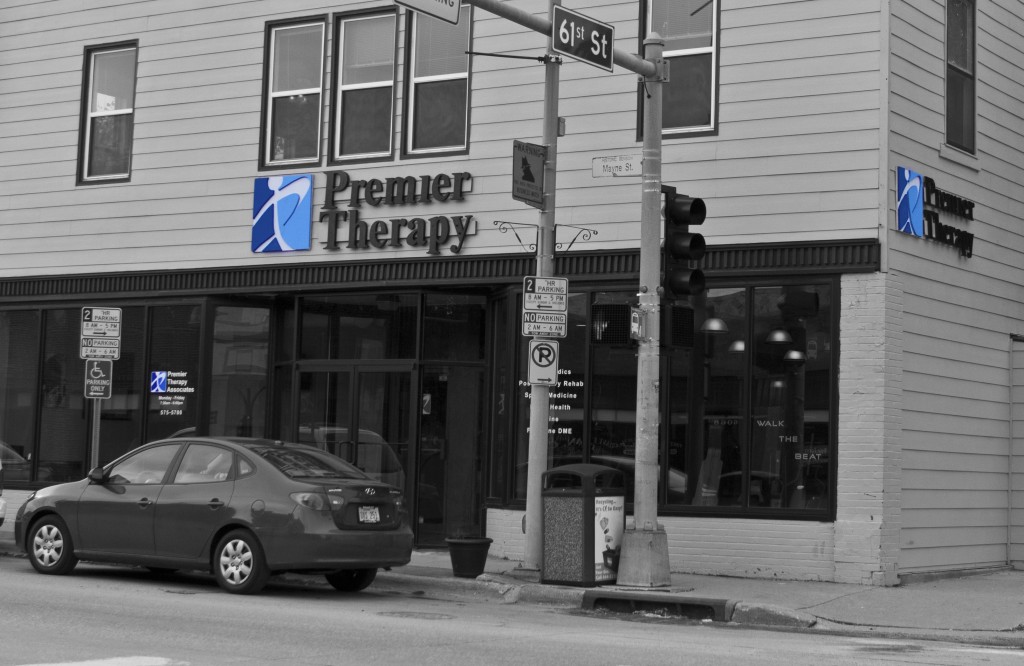 Benson
This Premier Physical Therapy clinic is located in a fully-refurbished 100-year-old building with all the charm of Old Benson. It is located directly on the bus line with a large public parking lot immediately behind the clinic. Amy, Rae and Julie do an amazing job of making each and every patient feel right at home.
6073 Maple St.
Omaha, NE 68104
8AM-6PM M-F
(402)575-5700 fax(402)575-5701
West Omaha
Our newest satellite location is sharing office space with one of the best medical groups in town; Drs. Joel Bessmer and Don Darst (MembersMD).  Please call and schedule an appointment to be one of the first patients in this beautiful new setting.
105 S 90th St. Suite 201
Omaha, NE 68114
(402)933-0100 fax(402)933-0200