Here at Premier Therapy we are always trying to find new ways to help our patients reach all of their fitness goals.  We are proud to to announce that we are now partnering with a certified personal trainer to provide "in-house" training at our Benson clinic location.  When the patient is ready, the physical therapist will communicate with Megan to allow for a smooth and successful transition.
If you see this friendly face around, please help us to give Megan a nice warm "welcome to Premier" hand-shake or high-five.  In her own words, here's Megan….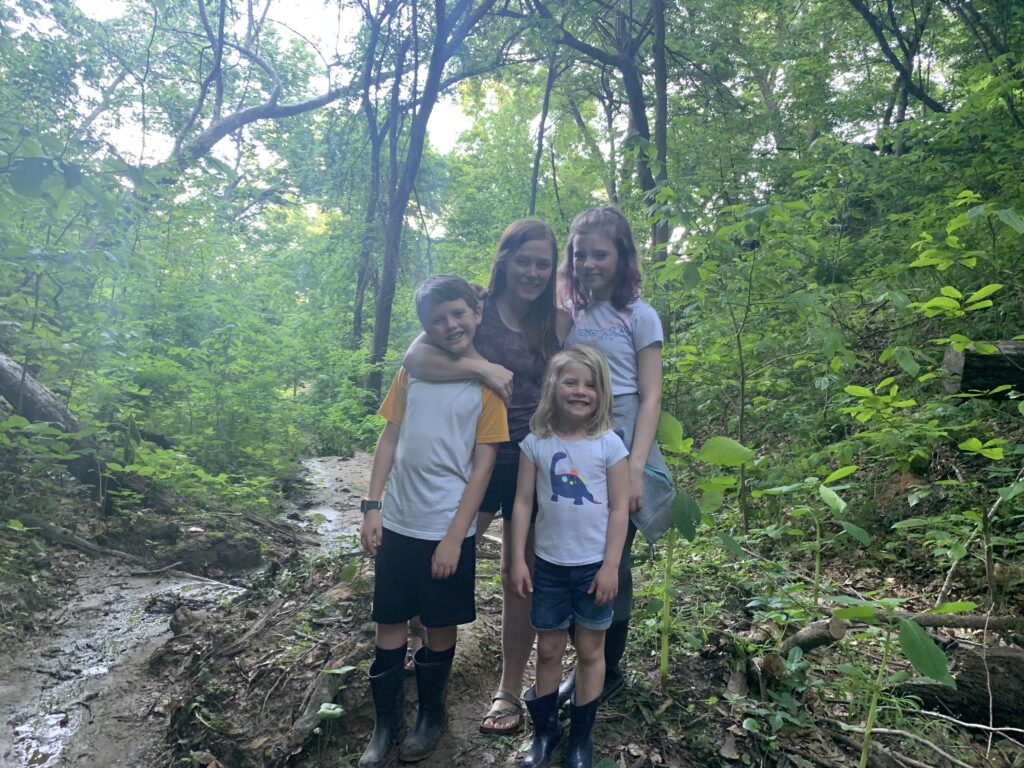 Hi, I'm Megan.
I'm a mom, sister, daughter, graduate student, friend, longtime Nebraskan, and health and wellness professional. My personal training is certified by the National Association for Sports Medicine (NASM) and I am a big nerd about all things health, wellness, science and fitness. Really, I just love to be active, learn new things, and help people. Personal training is up there on my list of favorite ways to spend my time. I also love being outside, hiking, camping, fishing, playing games and sports, grilling out, etc.
My education includes my current pursuit in the Master of Science program in Health and Kinesiology at UNO. I have studied biology, chemistry, exercise physiology, public health and more. My Bachelor of Arts is in Psychology, and I am a former social worker, so I approach health and fitness in a very holistic and balanced way. Whether you are recovering from an injury, preventing illness, boosting your performance, planning to lose weight, or increasing strength and functional movement for everyday life, I am excited to encourage you and help you work toward your goals!
If you are interested in personal training, call Premier at 402-575-5700 to schedule with me for a free consultation.  I look forward to meeting you!
                               Megan J. Johnson
                    Brave Being Health & Wellness