Premier Therapy is Excited to Announce the Treatment of Pediatric Patients!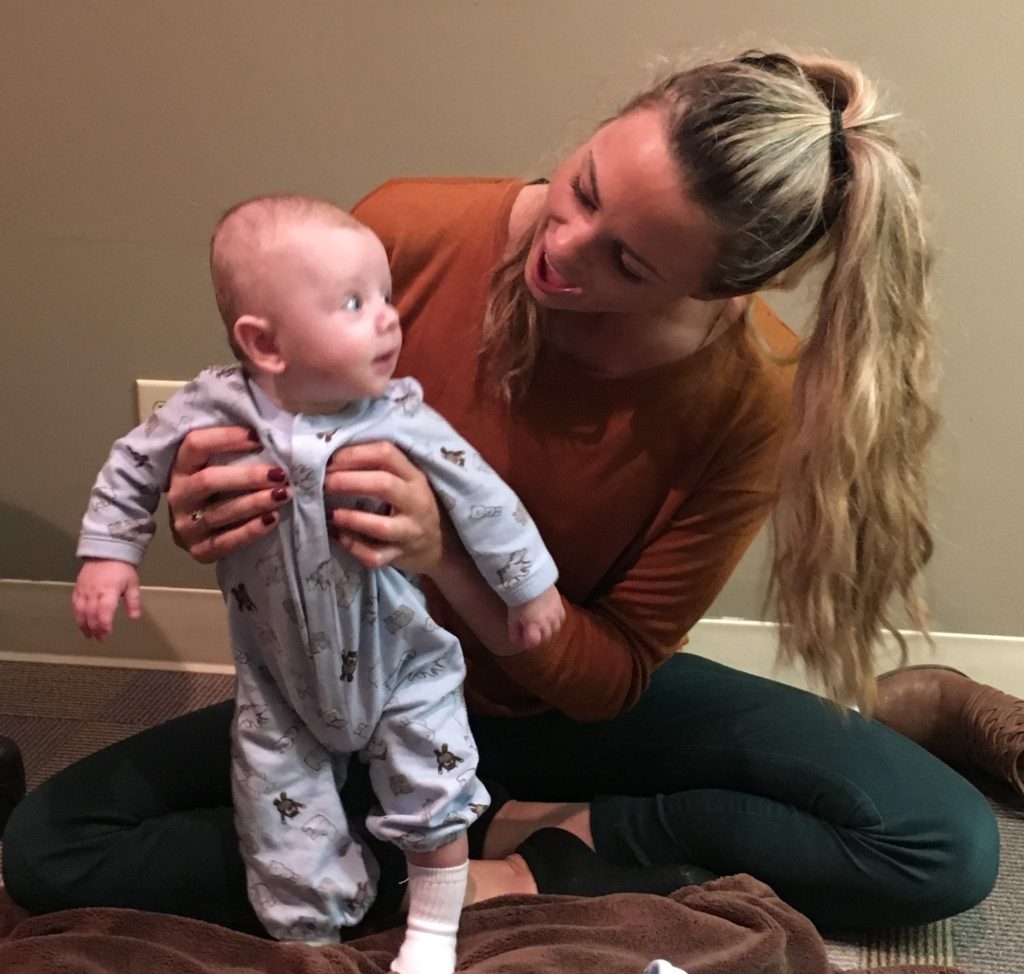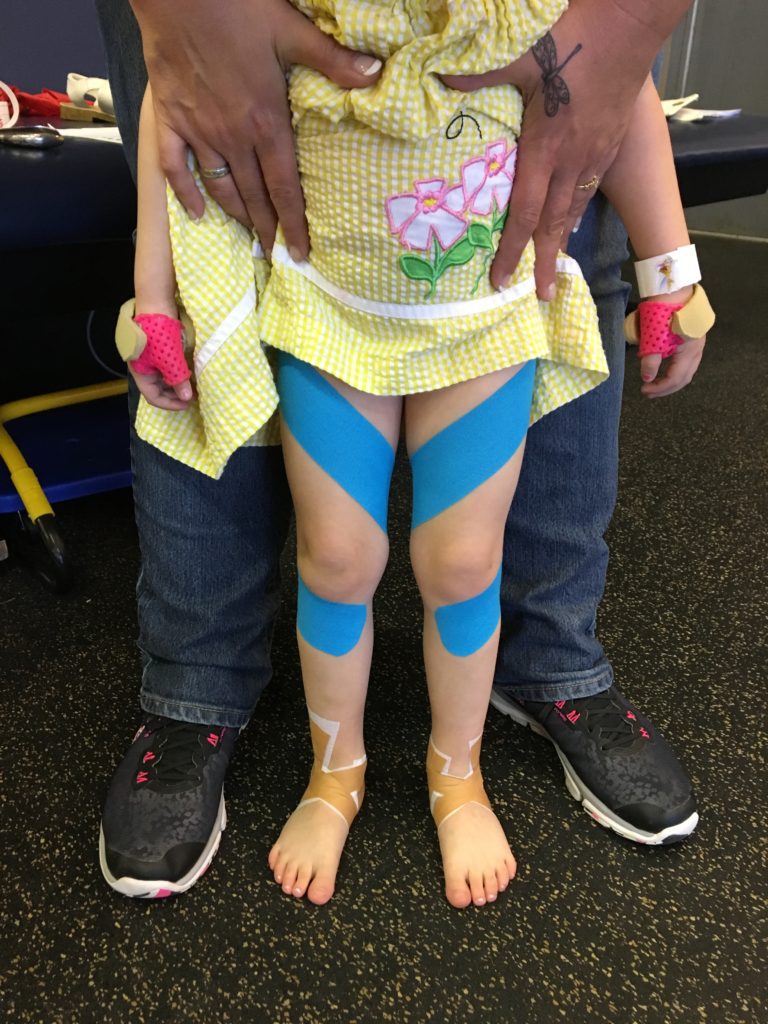 We are now treating more children than ever before!
Is your child showing developmental delays as compared to other children their age? Do they have difficulty with their balance or fall more than expected? How are there walking habits? Are they toe walkers? Do they complain of joint pain? Are they using one side of their body significantly more than the other?
Ashley Hill, our Pediatric Therapist, has been treating a variety of pediatric patients the past three years with great success. She completed a Specialty Taping Technique course for Pediatrics this past Spring in Boston and has been using her newly taught skills to the best of her ability. On top of already being able to help our patients with traditional Pediatric Therapy, we also use splinting, Kinesiotaping and Rigid Taping techniques. Here are some of the types of patients she has worked with in the last few years:
Gait Abnormalities
Torticollis
Hypermobility Syndrome
Ehlers Danlos Syndrome
Prenatal Drug Exposure
Scoliosis
Developmental or Gross Motor Delays
Hip Alignment Correction
Low Muscular Tone
Sport Injuries
Post-Surgical
Incoordination
We work together with the family of our patients in helping them understand their child's diagnosis and creating an appropriate plan of care for the best results. The best part about Physical Therapy with Pediatrics is the fun you get to have! We incorporate your child's favorite games and sports to ensure they have fun and look forward to coming to Therapy!