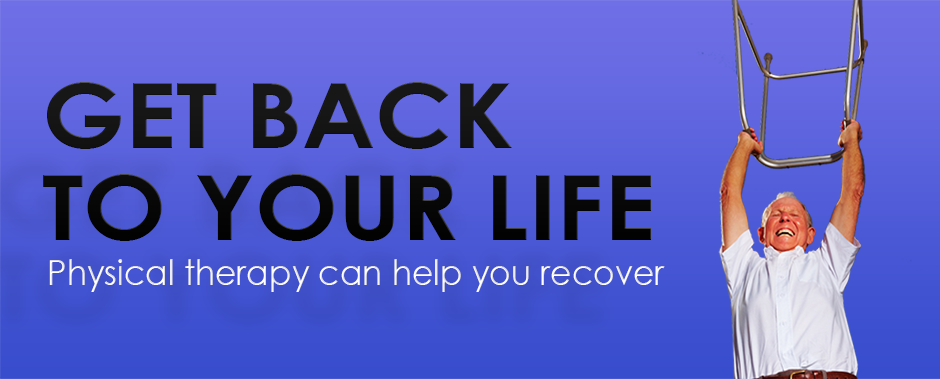 Premier Physical Therapy Omaha, NE
At Premier Physical Therapy in Omaha, NE, our physical therapists specialize in one-on-one physical therapy. No matter what you want out of physical therapy, we believe that every patient deserves the absolute best treatment possible. This can only happen if your therapy regimen is personally catered to your needs.
Our Specialties
Personalized Treatment
How do we carry out this chief aim of personalized treatment? With a pledge – you'll never be handed off to support staff, and you'll always work with YOUR physical therapist every single session. However, for this arrangement to work, it's important to maintain a diverse staff of experts with a wide range of specialties.
We have passionate, expert-level therapists in each of the specialties listed below:
Orthopedics

Neck & Back Pain
Balance / Unsteadiness
Headaches
Acute & Chronic Pain
Sports Medicine
Neuromuscular Disorders
Complicated Spine
Running Mechanics
Expert Physical Therapy is More than Just Specialties
We know that physical therapy is about more than just injuries, procedures, and equipment. It's about you and giving you more out of life, faster. With decades of cumulative experience spread across our expert staff, we're all truly passionate about physical therapy and helping you meet your goals. We're not looking to just fix your body; we aim to improve every single one of our patients' long-term lifestyles with personalized therapy.
Please note that the list of specialties you've seen above is not comprehensive. Every patient is unique, with highly varied requirements for successful therapy. No matter what your problem or goal may be, our physical therapists want to help you feel better and do more. Please contact us without hesitation if you have any questions, concerns, or comments – we'd be happy to see what we can do for you.