Where was the Premier family 10 years ago?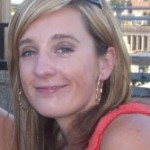 Amy: 23yo, husslin' phones at sprint, trying to figure out life plan
Ashley: 16yo, junior in high school, lifeguard at YMCA, driving; competing in volleyball and track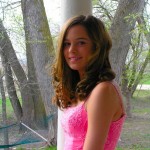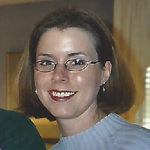 Julie: 31yo, breastfeeding 2nd child as she helps to build Premier
Emily: 11yo, 5th grade, just transferred to catholic school; played basketball, volleyball, track. "Oh! I had my first crush in fifth grade haha!"
Jennifer: 31yo, opening Premier (and that's about it for the whole year)
Curt: 23yo, in undergrad applying to PT school, soon to be bouncer.  His lovely wife (pharmacist, mother of Miles) was still in high school.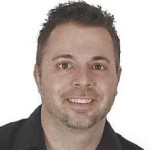 Chris: 35yo with Carter 3yo, Haley 5yo; playing with trains at Union Pacific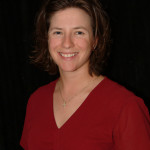 Beckie: 13yo, Harry Potter obsessed, started cross country the previous year.
Lina: Working at National Indemnity.  Already happily living in Benson.
What was going on in the world?
February 2005: patriots win Superbowl
Tom Cruise jumped on the couch for Kate – now divorced
The movie "Mr. and Mrs. Smith" released, Jennifer and Brad divorce- he left her for Angelina Jolie – now divorce rumors with Angelina.
Hurricane Katrina August 2005; schools reopened October 2005
#1 song on the pop charts was "Gold Digger" by Kanye West