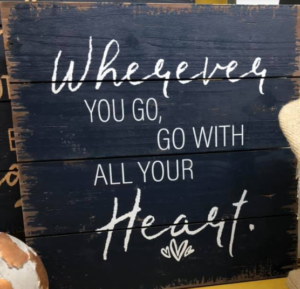 With this summer coming to an end, the question to ask yourself is, do you feel less stress and/or rejuvenated from time away from work? Did you take time to get away from the daily grind, to rest and relax, to refuel your energy? Studies show that most Americans do not use their PTO days earned. In fact, in a 2013 study, the average American left 4 PTO days unused.
It is always important to have an even balance with anything you do in life. It is just as important to plug this factor into your work/life balance. Studies have shown that with a stress free vacation, it returns employees with feelings of less stress and fatigue, and more energy to complete the days/weeks tasks. Stress free time off can also benefit your health. Research shows that a positive vacation can improve your physical and mental health, improve you mental power, promote a greater well-being, and decrease the feeling of burnout. Just from planning the vacation alone, studies have shown this to increase happiness, as well as days to weeks following the vacation.
I continue to speak of a "stress free" vacation and a "positive" vacation as not all vacations promote this overall positive outcome for your well being. Vacations can cause the opposite outcome; they might possibly increase stress and decrease energy levels, which in turn, returns you to work feeling more fatigued and overwhelmed then before your trip. There are some key factors to consider when planning your trip:
Plan ahead;
It is best to plan at least a month before your trip. Figure out the meat and bread of your trip; are you flying or driving? Where are you staying? What needs to be taken care of while you are gone; pets, mail, house sitter, trash?
Focus on the important details;
it might seem easier to just go with the flow but this increases stress while on your trip. A whole day of your vacation could be spent trying to figure out what to do that day or the next. This uncertainty on what to do can become more challenging with more people on the trip, if not discussed early enough. Consider the hours and/or seasonal hours of places to visit. Remember to include transportation to and from and time to arrive. Consider weather conditions and how they might effect your participation or lack there of in the days activities.
Consider speaking to someone who has been there, done that;
It could benefit your planning to bounce ideas off of someone who has visited these places. They might offer insight into best time of day to coordinate activities, best areas to stay in, most beneficial forms of transportation, or even offer suggestions of things to do that you have not considered.
Don't create a laundry list;
The biggest suggestion I have, is to not overbook yourself. It is great to have ideas of places you'd like to go and things you'd like to see, but remain flexible. Jot down several ideas so if there is a rainy day, or hours change, you have something to fall back on. Do not plan so much in one day or one week that you return home feeling like you need a vacation from your vacation!
Enjoy pictures from my last adventure to Park City, Utah. We also stopped in Frisco, Colorado on the way back home for an impromptu, first time ever, white water rafting trip.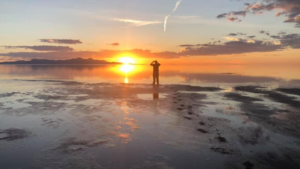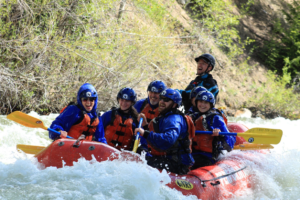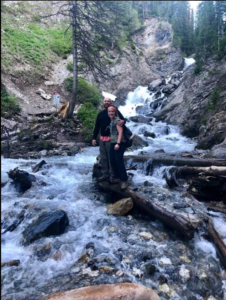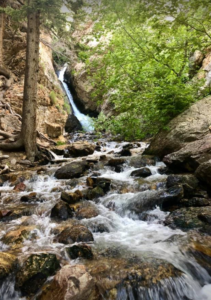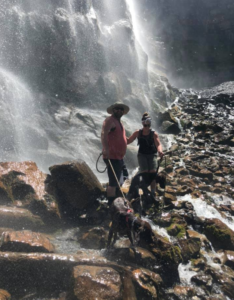 Now get out there and adventure! Good luck on your next travels!
https://www.allinahealth.org/healthysetgo/thrive/importance-of-taking-vacation?id=36507232167
https://hbr.org/2014/02/when-a-vacation-reduces-stress-and-when-it-doesnt